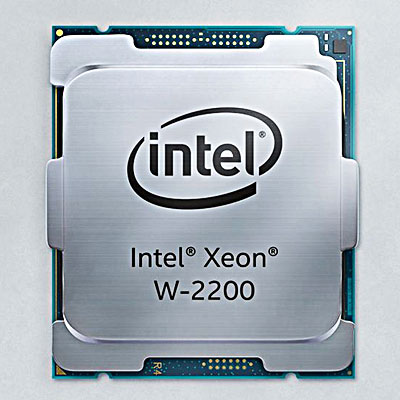 Az Intel W-22xx Xeon (Cascade Lake-W) második generációs munkaállomás processzor árán sokat faragott az Intel az előző W-21xx sorozathoz képest, így végre gyors megtérülésű lehet egy Intel workstation beruházás professzionális célokra. Az új W-22xx Xeon munkaállomások előnyei közül megemlíthetjük a villámgyors adatfeldolgozást és fájlátvitelt, az enterprise kategóriájú tárolóeszközök nagyobb hibatűrését.
Háromutas multi-GPU támogatás True PCIe Gen3 x 16 linkekkel! Az Asus WS C422 PRO / SE alaplap három PCIe Gen 3 szlottal rendelkezik, amely támogatja a kétutas, vagy akár háromutas NVIDIA® SLI™ és AMD® CrossFireX™ konfigurációkat is. Ezzel képes kihasználni a legújabb grafikus technológiák teljes erejét a GPU-ra optimalizált professzionális grafikai szoftvereknél, legyen szó 3D renderelésről, 3D modellezésről, vagy 3D animációról.
---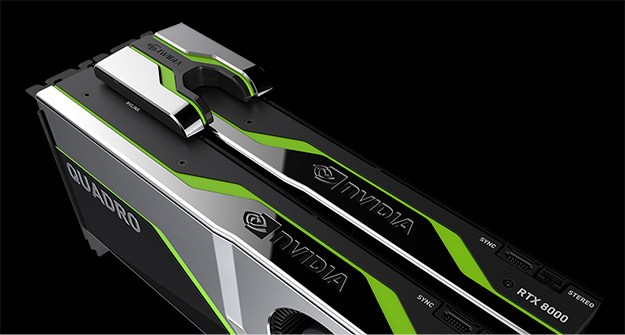 ---
Választhat akár 18 fizikai magos CPU-t (W-2295 Xeon) pl. Cinema 4D, 3D Rendering célokra, vagy akár ugyan csak 4 magos, de 4.1GHz alap órajelű processzort is (W-2225 Xeon, akár 4.5GHz Turbo Boost mellett) 3D Modeling, vagy Animation célokra, ahol nem lenne előny a nagyobb fizikai magszám, de fontosabb paraméter a magas órajel.
---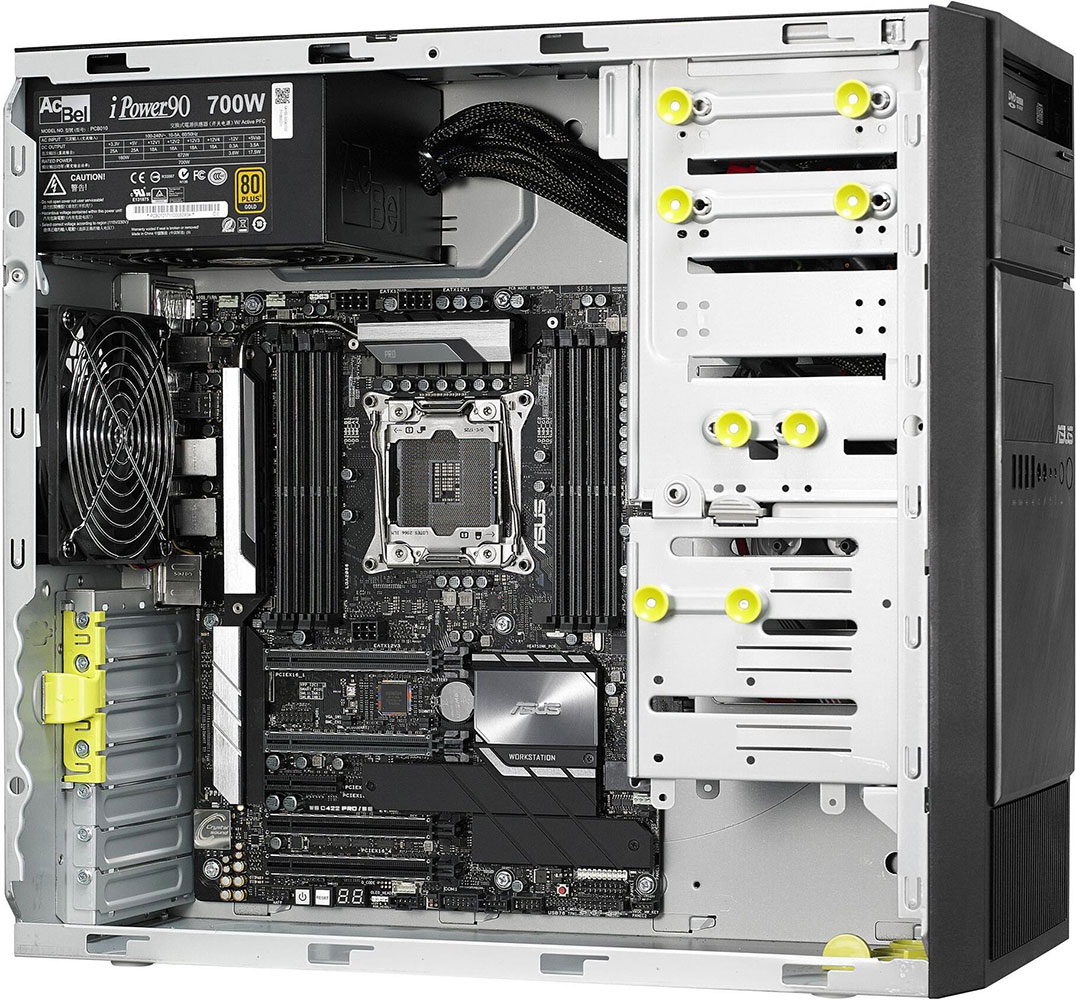 ---
A memória 512GB-ig bővíthető DDR4-2933MHz ECC registered hibjavító modulokkal. A munkaállomás házban a négy raid-elhető SSD/HDD mellett még két M.2 SSD csatoló is helyet kapott az alaplapon, ahová két 22110/2280 formátumú villámgyors M.2 NVMe (PCI-E 3.0 x4) SSD illeszthető pl. az op. rendszernek, melyek külön kapható Intel VROC licensszel szintén raid-elhetők!
3.60GHz Quad-Core Xeon Workstation CPU, 8GB RAM, 2x 1TB HDD
Ára: 498.000 Ft +ÁFA-tól
Amennyiben a kedvező ár/érték viszony mellett kulcsfontosságú elvárás a kiemelkedő teljesítmény egyutas (egyprocesszoros) munkaállomás esetén, akkor a Cascade Lake-W (W-22xx Xeon) architektúrára épülő workstation lehet az optimális megoldás!
Kattintson az Ajánlatkérés gombra!
---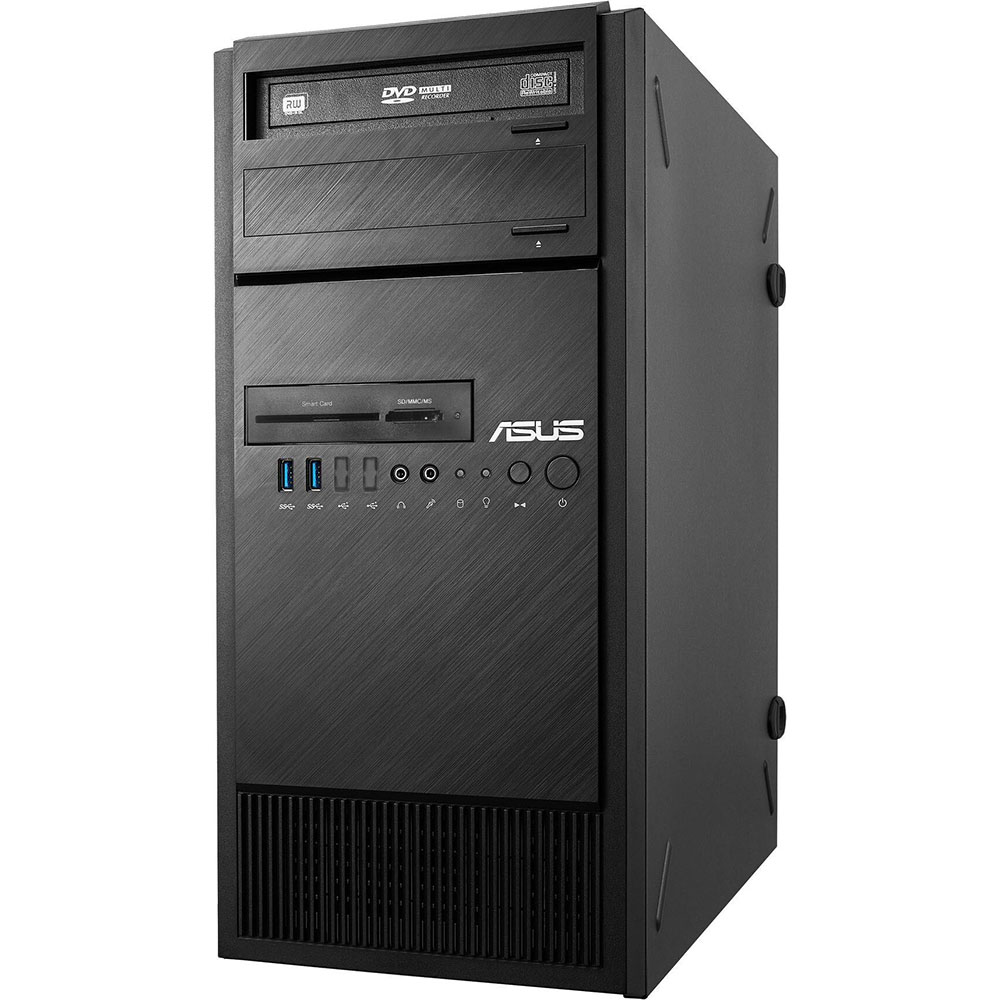 ---
Az alap konfiguráció paraméterei:
Ház: ASUS ESC700 G4 workstation álló kivitel, 1x 700W 80Plus Gold tápegység
Alaplap: ASUS WS C422 PRO/SE, 8DIMM, tulajdonságai:
Chipset: Intel® 422; Bővítőhelyek: 1 db. PCI-express Gen3 x16 (x16 connector), (Skylake-W 48 lanes); 1 db. PCI-express Gen2 x8 (x8 connector); 3 db. PCI-express Gen3 x16 (x16 connector); 1 db. PCI-express Gen3 x4 (x4 connector); Memória: 8x DDR4-2666MHz, akár 512GB Registered ECC RDIMM; 6× SATA3 (6 Gbps), RAID 0,1,5,10; Ethernet: Integrated 1GbE +5GbE (Intel® PHY I219LM LAN controller) Virtualization support
Processzor: Intel® Xeon® W-2225 (4-core/8-thread) 4.1-4.6GHz, 8.25 MB Cache FCLGA2066
Processzor hűtő: Intel® STS100A Thermal Solution (Active)
Memória: 8GB Kingston DDR4-2666MHz, ECC registered
Optikai meghajtó: LG DVD író 20x, Secure Drive, SATA
Merevlemez: 2 db. Seagate HDD Server Exos 7E2 1TB SATA3 6G
Videó vezérlő: alaplapi Server Engine LLC Pilot II, 64 MB DDR2
Hálózati kártya: Dual Gb Ethernet (2× 10/100/1000 Mbps)
M.2 NVMe SSD csatoló: 2x PCI-E 3.0 x4, Form Factor: 22110/2280, Key: M-Key (RAID 0,1 support), *M-Key for SSD and Optane (up to Intel POR). Intel VROC licence szükséges a RAID aktiváláshoz!
Támogatott operációs rendszerek: Windows 10, Windows Server 2016 és 2019 (64 bit; Essential, Standard, Datacenter),
RedHat Linux EL 7.3 és 7.4 - 32/64 bit, Fedora 25 és 26 - 32/64 bit, SuSE Leap 42.3, SuSE Leap 42.3, Ubuntu 16.04.3 LTS, 17.4 és 18.4, Oracle Linux 7.4
Management, távmanagement: ASUS Control Center Enterprise (Optional) és On-Board ASMB9-iKVM for KVM-over-IP
Egyéb tulajdonságok: ACPI power management, ATX Power connector, Chassis intrusion detection, Chassis intrusion header, Control of power-on for recovery from AC power loss, CPU thermal trip support for processor protection, Intel Smart Response Technology, RoHS, Voltage and Frequency Overclocking, WOL
---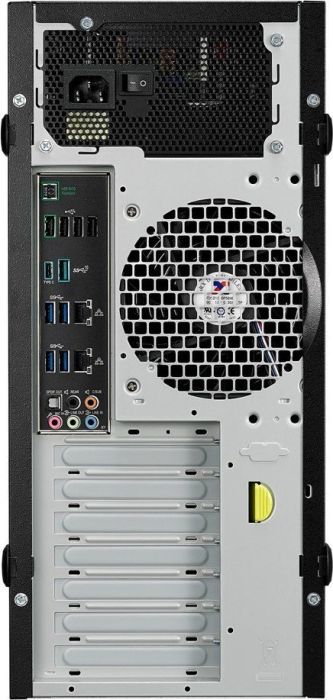 ---
A feltüntetett árak nettó árak.
A dollár/forint árfolyam változása esetén az árváltoztatás jogát fenntartjuk!
Megrendeléstől számítva az alap konfigurációt akár 1-2 napon belül szállítani tudjuk.
Garancia: szervereinkre kivétel nélkül 3 év teljeskörű garancia vonatkozik az alábbiak szerint:
- Budapest és vonzáskörzetében 3 év helyszíni garancia
- egyéb esetekben 3 év budapesti szervízgarancia.